We would like to welcome our newest team member! Her name is Elizabeth Beatrice Lederman. She was born on Saturday, April 02 at 5:38 in the morning. Our little Lizzie Bea weighed 7 lbs. 15 oz. and was 20.5 in. long. We are so thrilled to share our newest edition and hope she brings some light to your day as well!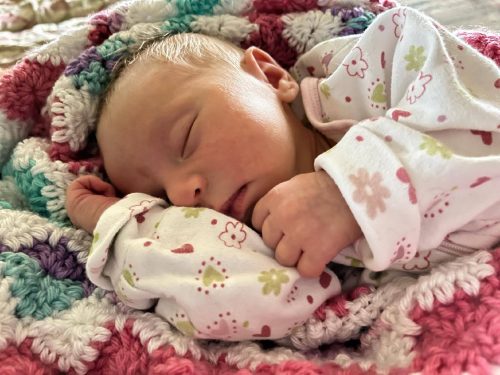 To make an appointment, click on the following link: https://ledermanchiropractic.janeapp.com/
Yours in health,
Lederman Chiropractic & Sports Medicine
We guide our patients with effective strategies for pain relief so that they can get back to the activities they love.