Chiropractor Wheaton
Meet the Team at Lederman Chiropractic & Sports Medicine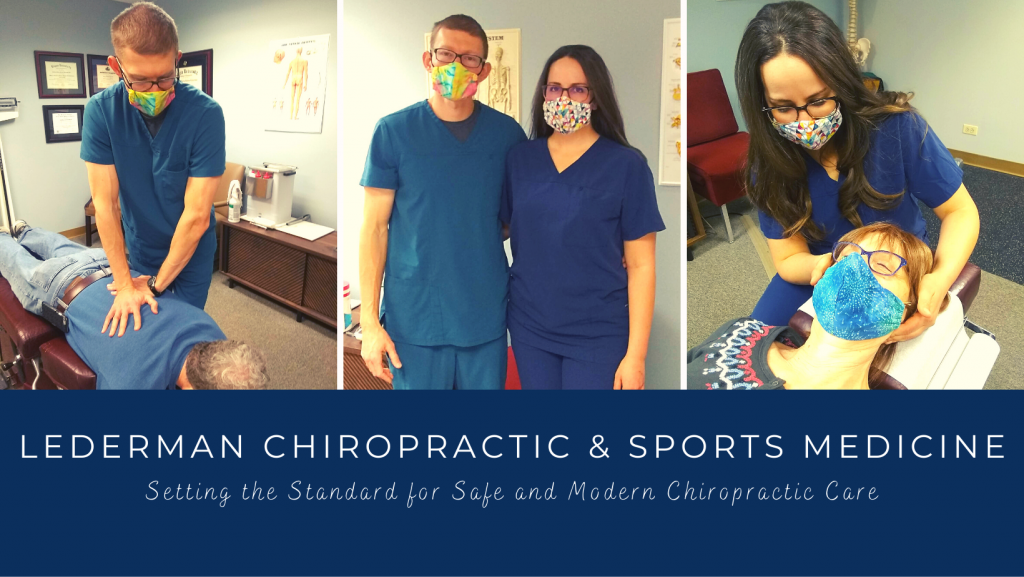 Wheaton Chiropractor, Joshua Lederman, DC, MS, CCSP, Cert. MDT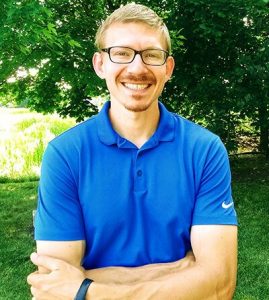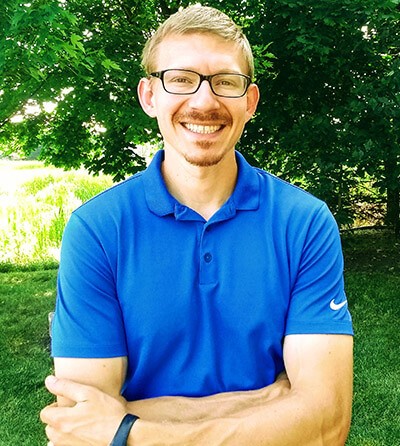 Wheaton Chiropractor, Dr. Joshua Lederman attended the University of Illinois at Urbana-Champaign and completed a Bachelor of Science Degree in Kinesiology. For his professional education, Dr. Lederman attended Logan University in Chesterfield, Missouri and graduated with a Doctor of Chiropractic in December 2013 and Master of Science Degree in Sports Science and Rehabilitation in April 2014. Dr. Lederman is a Certified Chiropractic Sports Physician (CCSP) and Certified in the McKenzie Method of Mechanical Diagnosis and Therapy (Cert. MDT). Dr. Lederman also contracts with Integrated Musculoskeletal Care (IMC) as an Outcomes Accountable Clinician. Dr. Lederman is a member of the American Chiropractic Association, Illinois Chiropractic Society and Wheaton Chamber of Commerce.  Dr. Lederman's goal with patient care is "to inspire patients to take an active role in their health."  Dr. Lederman partners with patients to get them out of pain via exercise and manual therapies. Patients can expect to graduate from his care feeling empowered and hopeful.
Wheaton Chiropractor, Ashley Lederman, DC, MS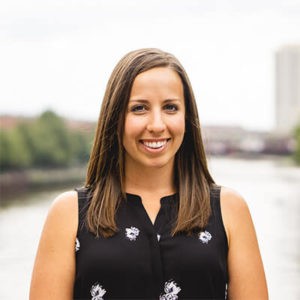 Wheaton Chiropractor, Dr. Ashley Lederman is a graduate of National University of Health Sciences (Lombard, IL) where she obtained her Doctor of Chiropractic degree and has a Bachelor of Science in Human Development from the University of Wisconsin-Madison. Prior to Chiropractic school, she earned a Master of Science in Sports Rehabilitation from Logan University in St. Louis, Missouri. She completed an internship at the University of Missouri-Columbia Strength and Conditioning Department where she worked with football, basketball, track and field athletes on injury prevention strategies and sports nutrition. She is trained in Mechanical Diagnosis and Therapy (McKenzie Method), orthopedics and neuromusculoskeletal medicine, and the Webster Technique.  Dr. Ashley Lederman is also currently pursuing another Master of Science degree in Public Health at the University of Illinois at Springfield.
Dr. Lederman incorporates her passion, knowledge, and experience to provide the best possible care for her patients with individualized treatment plans and education to improve and maintain well-being.
Contact Lederman Chiropractic & Sports Medicine