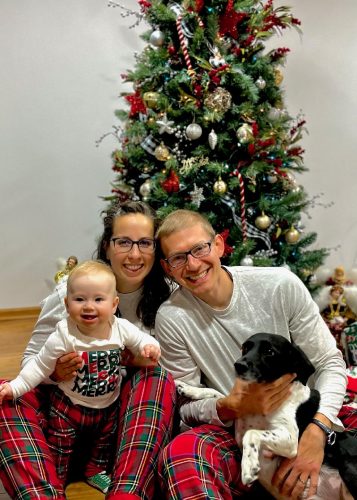 Happy holidays from our family to yours.
We hope that you are able to spend time during the holiday season with the people you love. 
Our office will remain open throughout the holiday season with the exception of the observed holidays of Christmas Eve, Christmas, and New Year's Day. 
We always recommend making an appointment for any new onset spinal or extremity pain as well as for re-aggravations of previous symptoms to properly diagnose the underlying cause and to determine the most appropriate treatment.
To make an appointment, click on the following link: https://ledermanchiropractic.janeapp.com/
Happy holidays,