About Us
Lederman Chiropractic & Sports Medicine
Dr. Joshua and Dr. Ashley Lederman
About Us, Lederman Chiropractic & Sports Medicine
About Us. Dr. Joshua and Dr. Ashley Lederman are committed to helping their patients live a healthy and active life. They are incredibly passionate about empowering each patient with the knowledge and resources to take control of their health and wellness.
The mission at Lederman Chiropractic & Sports Medicine, formerly known as McAndrews Chiropractic Clinic, is to help residents of the Western Suburbs of Chicago get relief from neuromusculoskeletal complaints.  What it boils down to is that Dr. Joshua and Dr. Ashley Lederman at Lederman Chiropractic & Sports Medicine want to inspire, support and equip patients in their pursuit of healthy active lives. Dr. Joshua and Dr. Ashley Lederman's goal is to inspire their patients to take an active role in their health.
At Lederman Chiropractic & Sports Medicine, Dr. Joshua and Dr. Ashley Lederman provide patients of all ages with non-surgical solutions to healing pain and injury. Dr. Joshua and Dr. Ashley Lederman utilize state-of-the-art equipment and various treatment therapies to provide appropriate care to each and every patient. The amazing care provided by Dr. Joshua and Dr. Ashley Lederman since  starting practicing in 2014 and 2017, respectively is what makes each one of the most sought after chiropractors in Wheaton, IL and the surrounding areas.
The services offered by our team of chiropractors have provided thousands of patients with relief over the years. These services include chiropractic care, mckenzie method, rehabilitation, diagnostic imaging referrals, nutritional counseling, electrical stimulation, ultrasound therapy, sports injury rehabilitation, auto accident and personal injury rehabilitation, worker's compensation and more. Treatments are also provided for the following conditions: back pain, neck pain, joint pain, leg pain, arm pain, migraines and chronic headaches, sciatica, sports injuries and more.
About Us, Dr. Joshua and Dr. Ashley Lederman accept Cigna, Blue Cross Blue Shield, United Healthcare, Aetna, Humana, Multiplan and Medicare at the office. Worker's Compensation/Auto Accident insurance and affordable cash plans also accepted. Convenient day and evening hours are available from Monday through Friday, and vary depending on the day. Whether you are in need of a tune up or have chronic pain you have been suffering from for years, Dr. Joshua and Dr. Ashley Lederman will create a plan unique to you. Treatment plans are tailored to the individual, and each patient is evaluated to determine the best technique needed to address their specific needs. Call (630) 510-0080 and the team will schedule your appointment for optimal health and wellness! If you prefer, you can book your appointment online.
Diversity statement:   Diversity includes but is not limited to:  race, color, ethnicity, gender, sexual orientation, gender identity and expression, religion, nationality, age, disability, socioeconomic status,  and marital or parental status.  Lederman Chiropractic & Sports Medicine aims to offer an environment where patients of all backgrounds and identities feel safe, included and welcome!
About Us, Meet the Doctors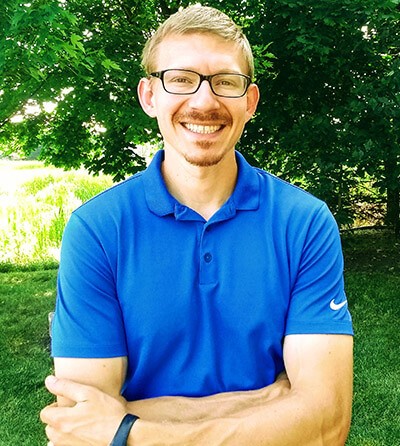 Dr. Joshua Lederman attended the University of Illinois at Urbana-Champaign and completed a Bachelor of Science Degree in Kinesiology. For his professional education, Dr. Lederman attended Logan University in Chesterfield, Missouri and graduated with a Doctor of Chiropractic in December 2013 and Master of Science Degree in Sports Science and Rehabilitation in April 2014.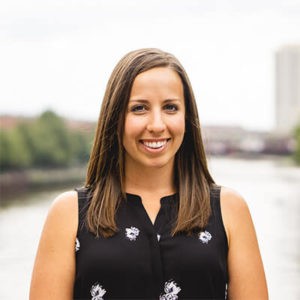 Dr. Ashley Lederman is a graduate of National University of Health Sciences (Lombard, IL) where she obtained her Doctor of Chiropractic degree and has a Bachelor of Science in Human Development from the University of Wisconsin-Madison. Prior to Chiropractic school, she earned a Master of Science in Sports Rehabilitation from Logan University in St. Louis, Missouri. She also obtained an additional Master of Public Health degree at the University of Illinois at Springfield, IL.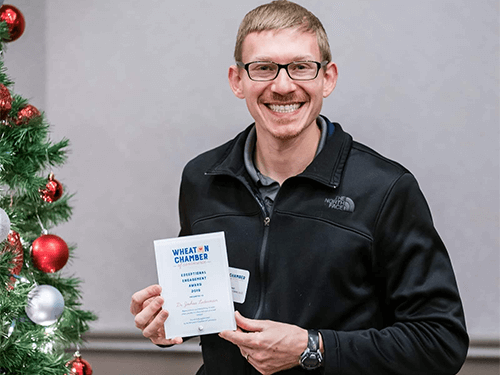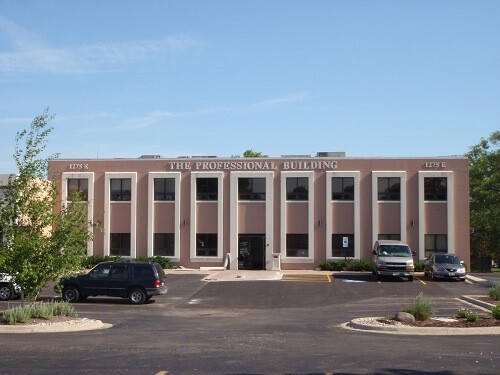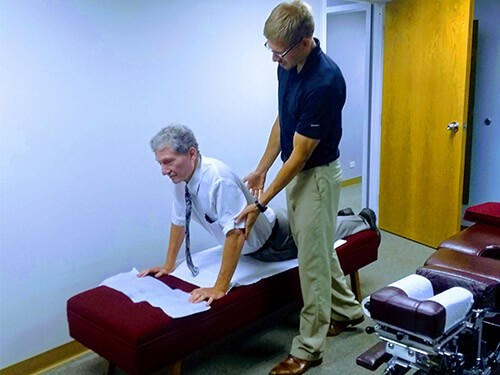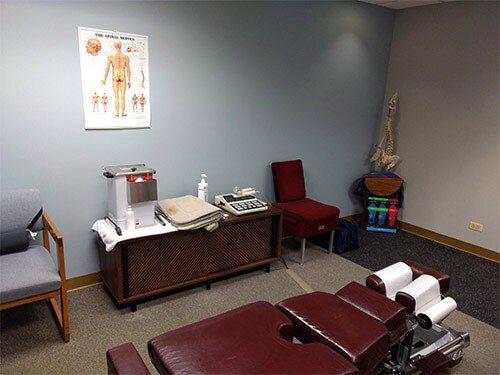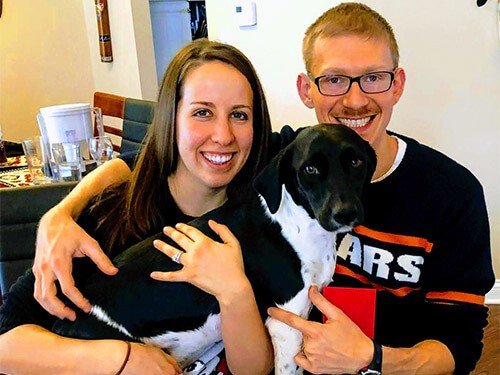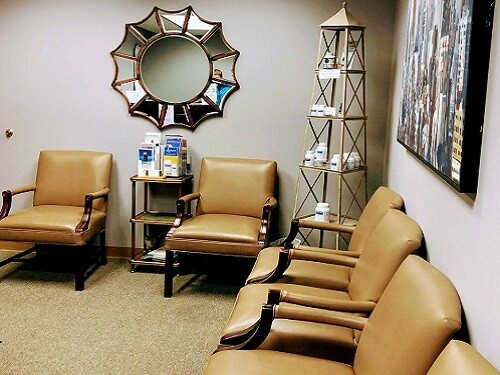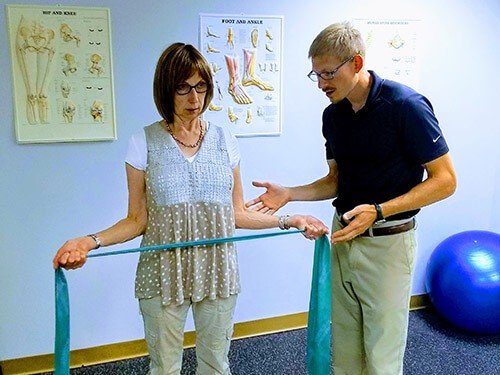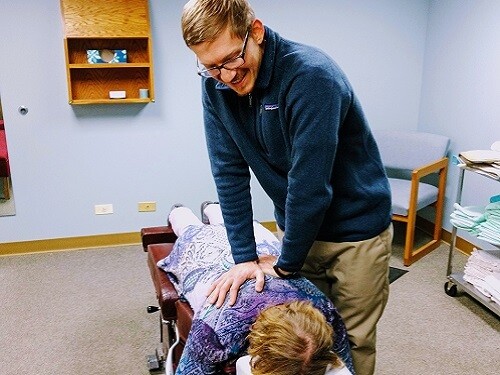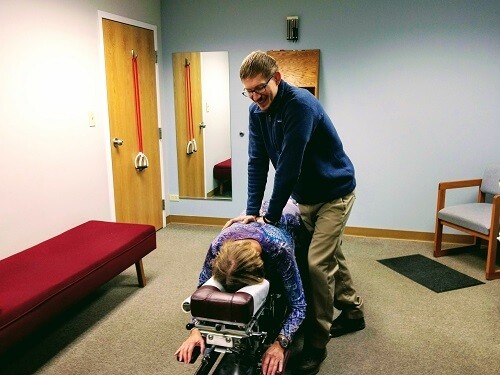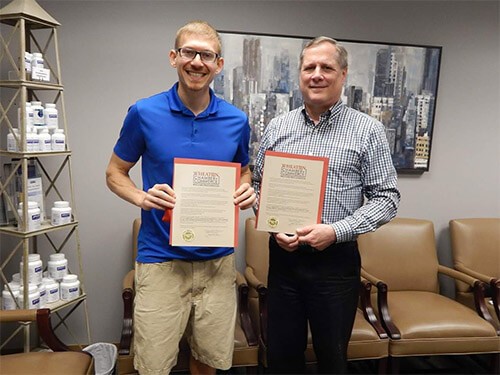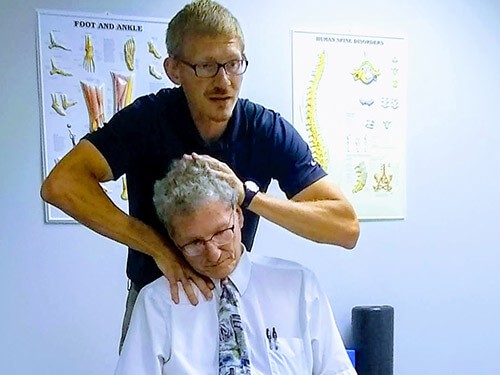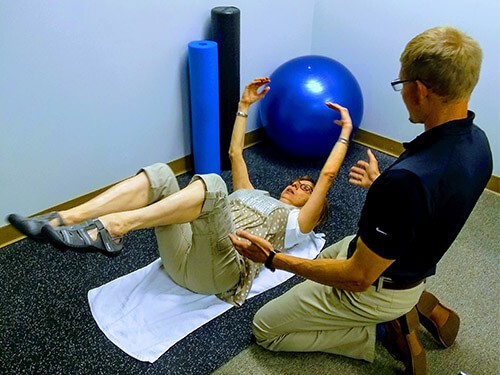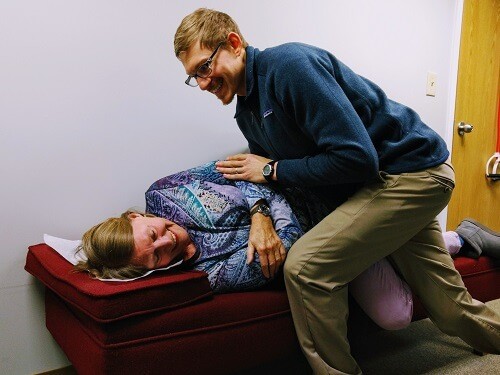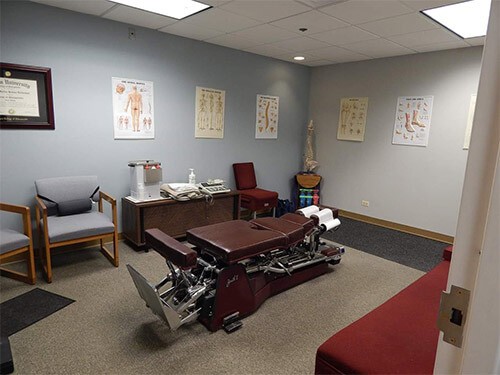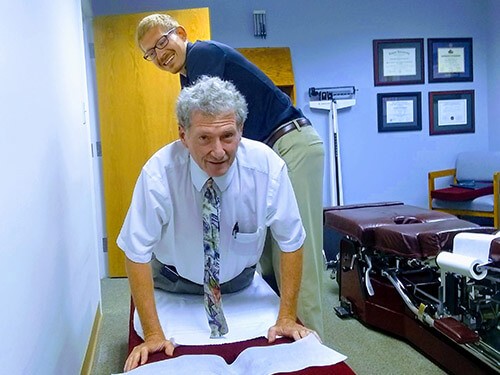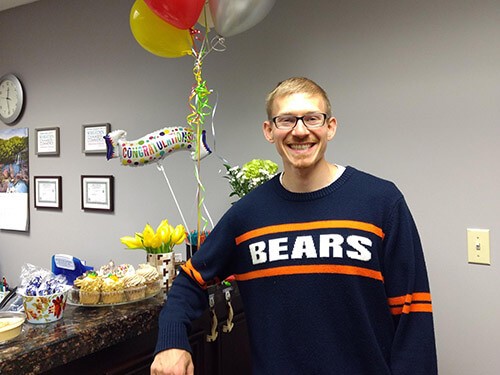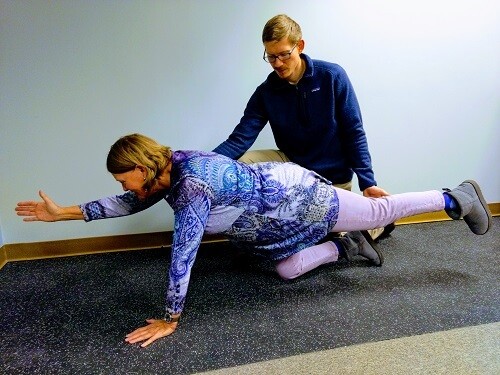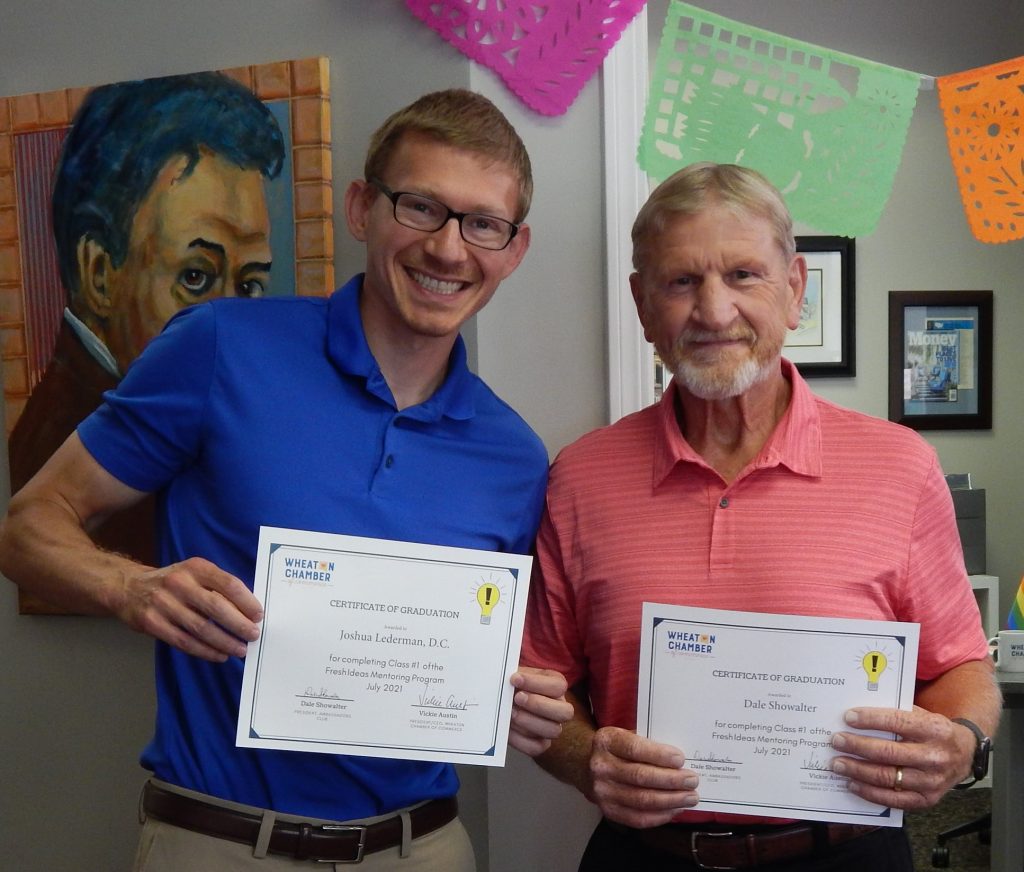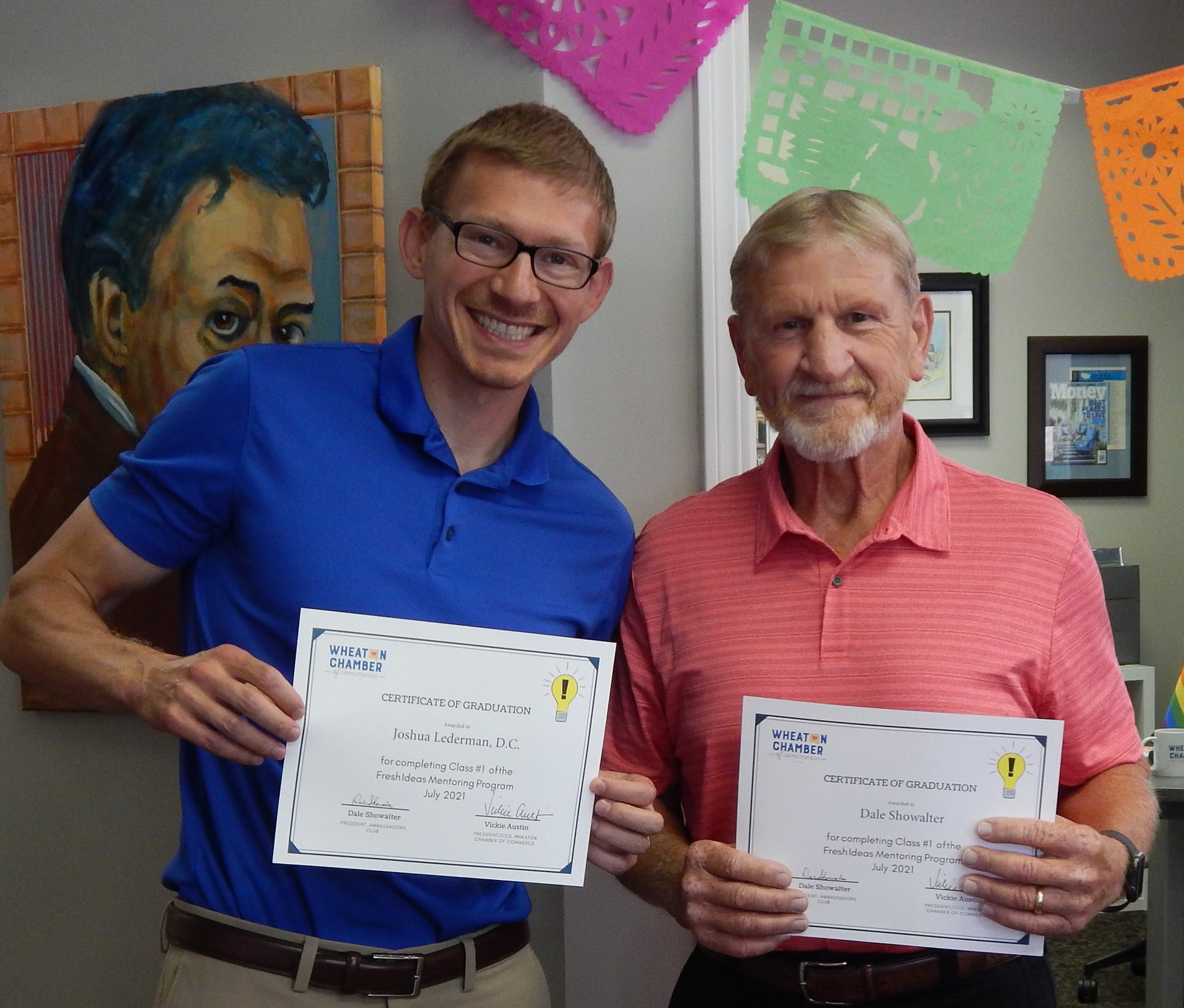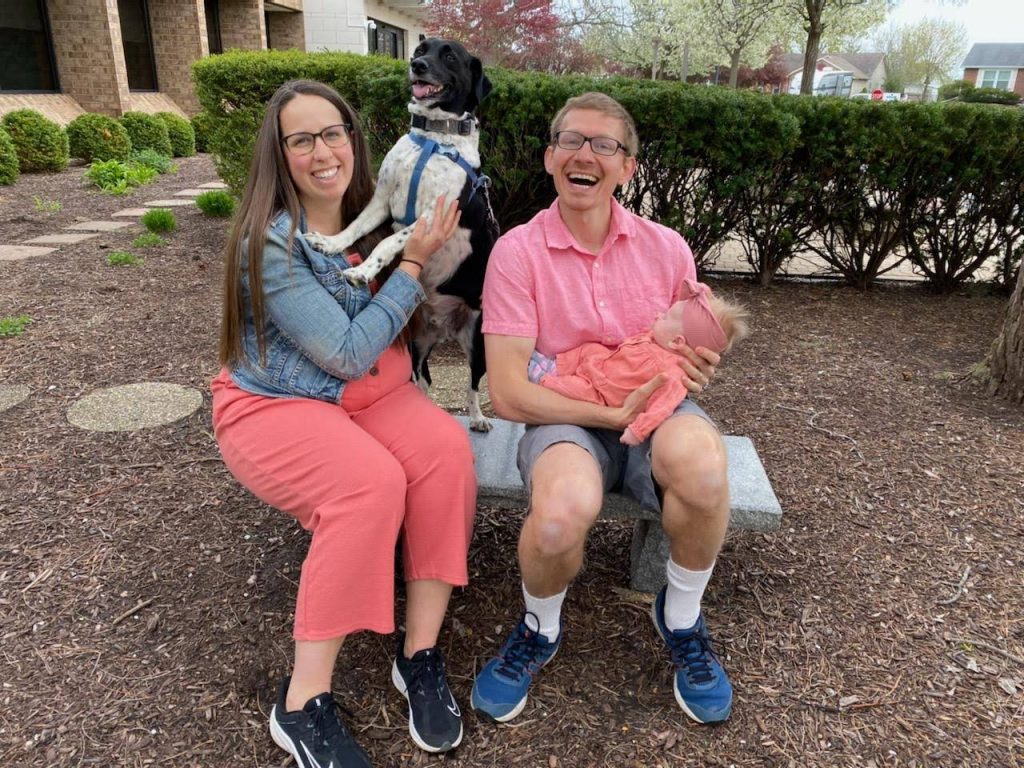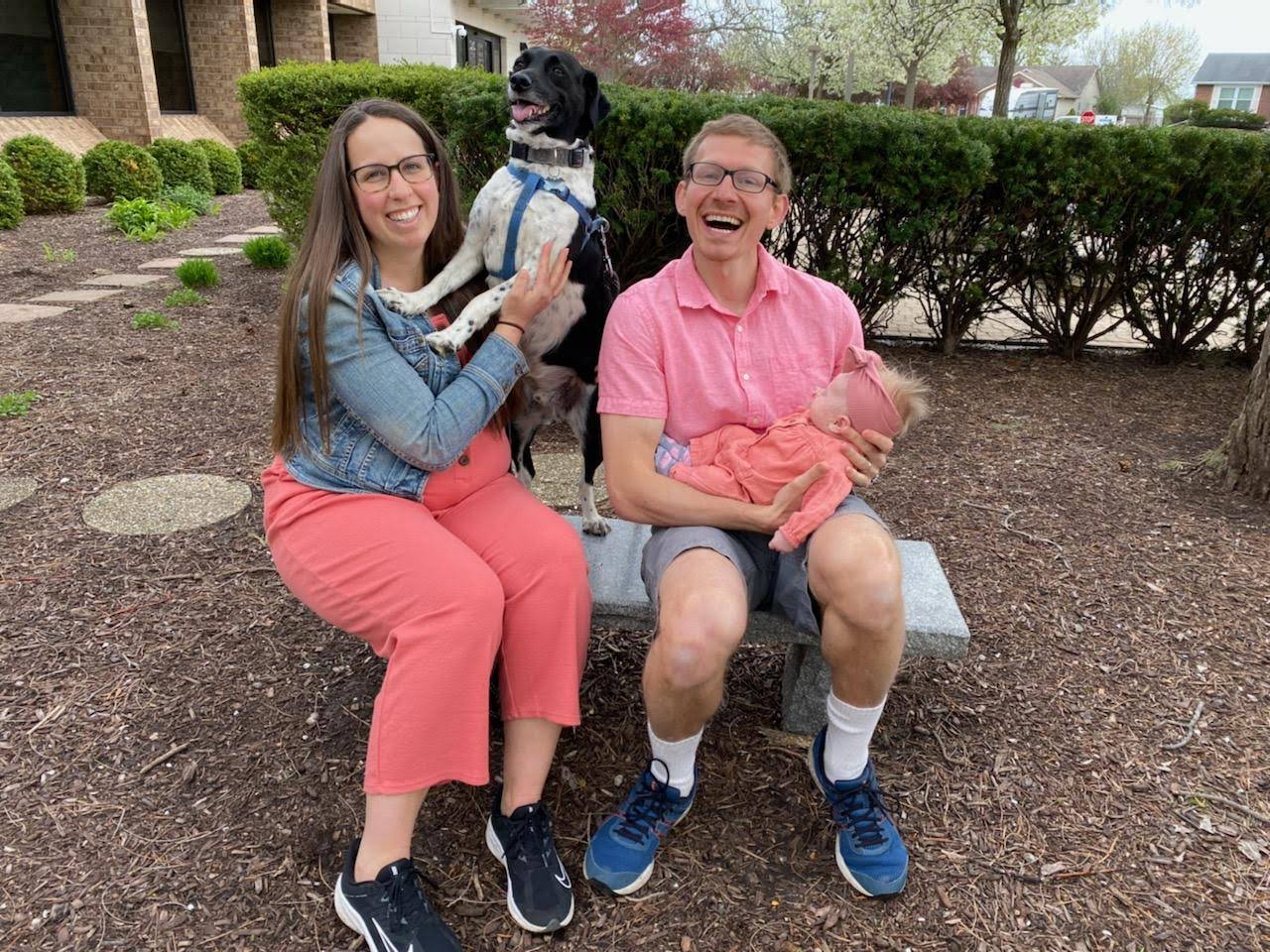 Contact Lederman Chiropractic & Sports Medicine