McAndrews Chiropractic Clinic is getting a new name!  Over the past couple of years, one of the most common questions asked was when we would be changing the name.  The time has come, and in the next couple of weeks we will be going through the transition process.  
We are pleased to announce our new name:  Lederman Chiropractic & Sports Medicine
The new moniker reflects our positioning as chiropractors for Wheaton and DuPage county along with our additional training and expertise in sports medicine.
More will be coming in the future including an updated logo and website address.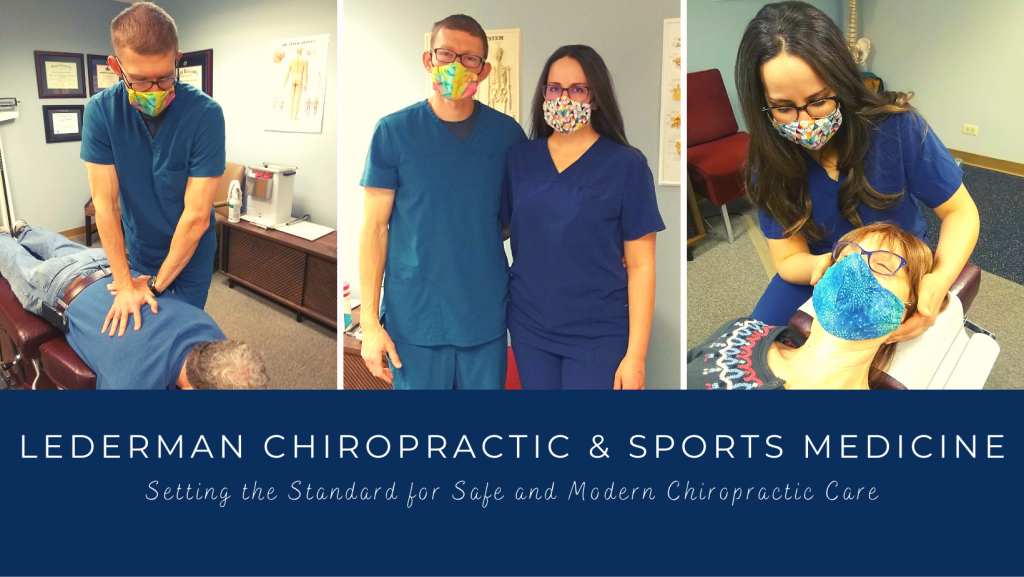 We are so excited to continue providing safe, modern chiropractic care under a new name! Stay tuned.
Yours in health,
Joshua Lederman, DC, MS, CCSP, Cert. MDT
Ashley Lederman, DC, MS